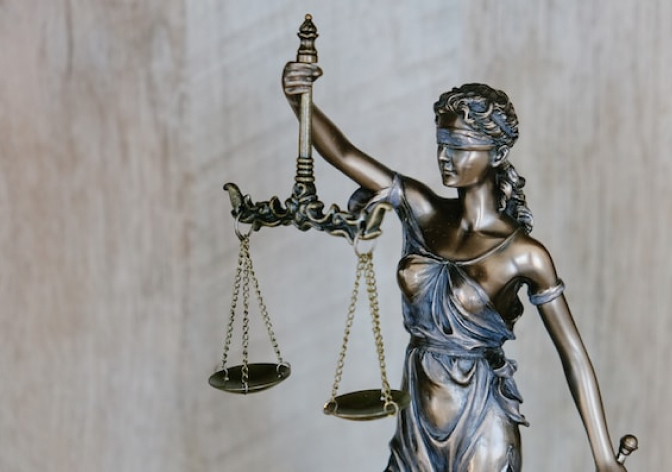 Public Values in the Algorithmic Society
In the evolving algorithmic society, key decisions are not made by humans alone. Datafication, sophisticated algorithms, ever more sophisticated artificial intelligence models mean that algorithmic decision systems now complement and in part replace human decision-making.
Read more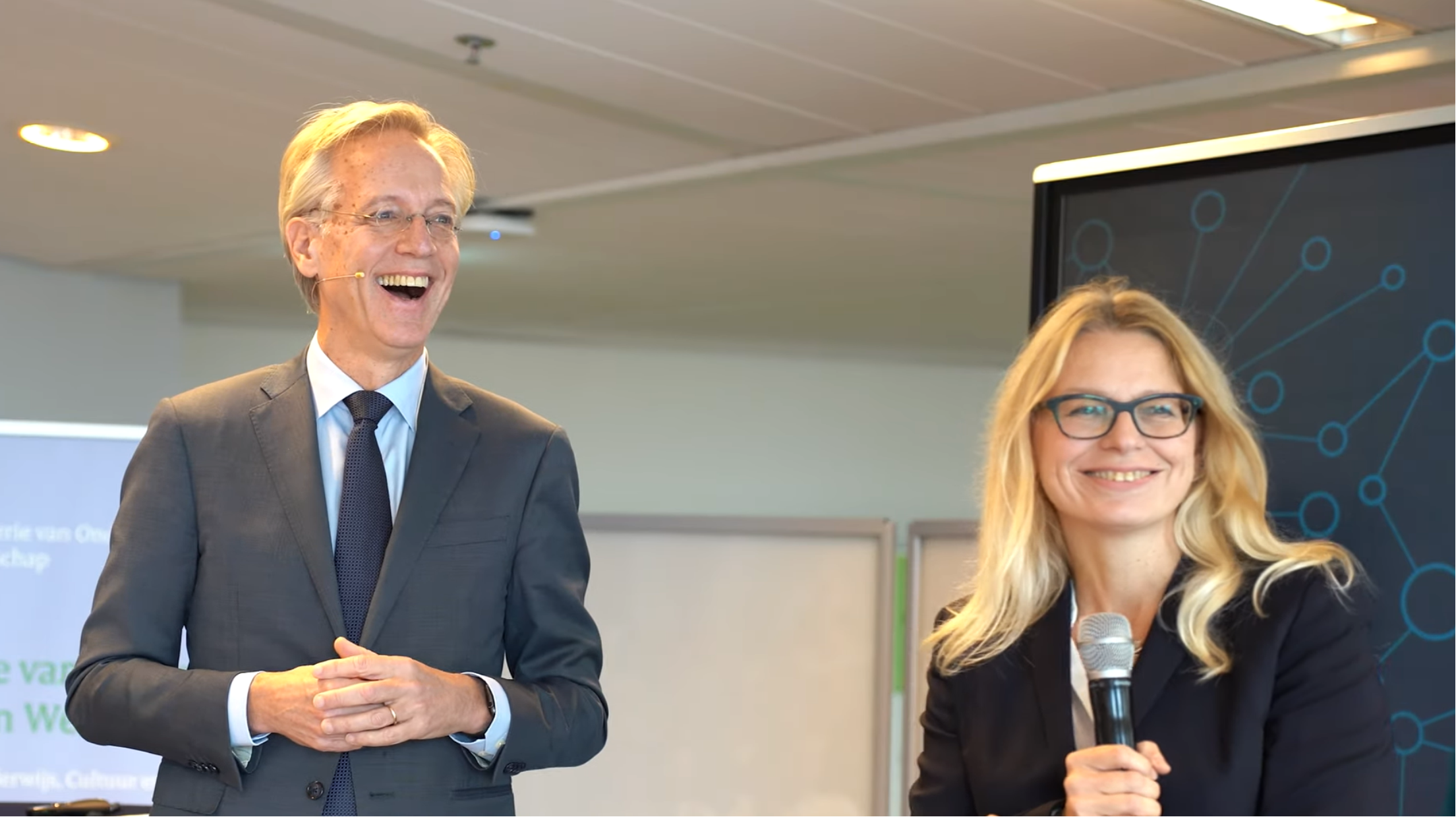 "AlgoSoc focuses on an urgent topic and its insights are essential"
Robbert Dijkgraaf (Minister of Education, Culture and Science) in conversation with Natali Helberger, October 13, 2022.